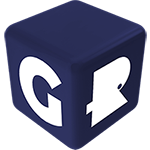 Branding, Web Design, Marketing, & Print Specialists
One thing we can be certain off, is that our passion for innovative and strong marketing, is based on a strong foundation. The Graphics Room prides itself in providing strong, spirited & strategic design to help our clients achieve their vision. We are provide marketing solutions for your business in many fields; Branding, Web Design, Social Media Management, Marketing, Print, and more! We develop solutions for your business needs.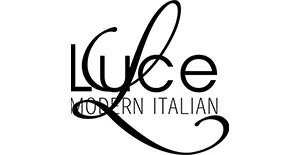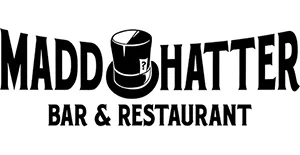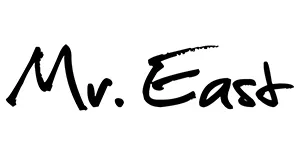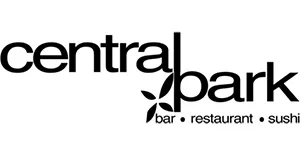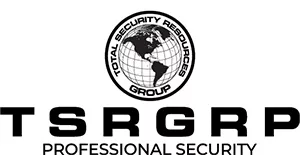 Bring your creation to life. Every brand needs an image. We not only design logos, but focus on the look and feel of the entire brand.
Web Design and Development
We specialize in creating an online presence. We have experience with WordPress, Shopify, and custom websites.
Whether it's social media, or more traditional such as email or flyers, we'll make sure your brand is known.
Need a shirt or business card to go along with your website? We know all things print, including QR scan-able content.
From websites to email, business cards to window decals, we got you covered. Contact us today by clicking the button below or by
emailing us.